Contact Us

Contact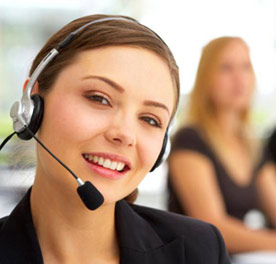 Telephone

Live Support
Telephone: (786) 619-1012
Address: 7018 NW 50 Street, 2nd Floor,.Miami, FL 33166
E-mail: supportl@SecuredTechnologySolutions.com
Website: www.SecuredTechnologySolutions.com
Contact Form

One of our representatives will be in touch shortly to answer any questions you might have.

Technology Problems?  Don't Worry – Call Us. Secured Technology Solutions.
Computer Repair
Other Services
Network Solutions
Contact
Phone: (786) 619-1012
Fax: (786) 619-1012
Site: www.SecuredTechnologySolutions.com
support@SecuredTechnologySolutions.com
Address: 7018 NW 50 Street, 2nd Floor,.Miami, FL 33166
Serving: Dade, Broward and Palm Beach counties.