Technology Integration

Technology Integration

Get Connected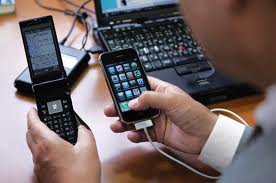 Services Provided

Need to integrate your business to the internet?

Need to connect your Smart Phone to your network?




Share documents over the internet.

Assign business meetings and tasks via web email.




Implement Voice over IP (VoIP)

.
Implement Video Chat and Meetings.



Create a Cloud Environment.


Connect your business to the latest Cloud Technology.





Let us help you integrate technology solutions into your business.






Technology Problems?  Don't Worry – Call Us. Secured Technology Solutions.
Computer Repair
Other Services
Network Solutions
Contact
Phone: (786) 619-1012
Fax: (786) 619-1012
Site: www.SecuredTechnologySolutions.com
support@SecuredTechnologySolutions.com
Address: 7018 NW 50 Street, 2nd Floor,.Miami, FL 33166
Serving: Dade, Broward and Palm Beach counties.